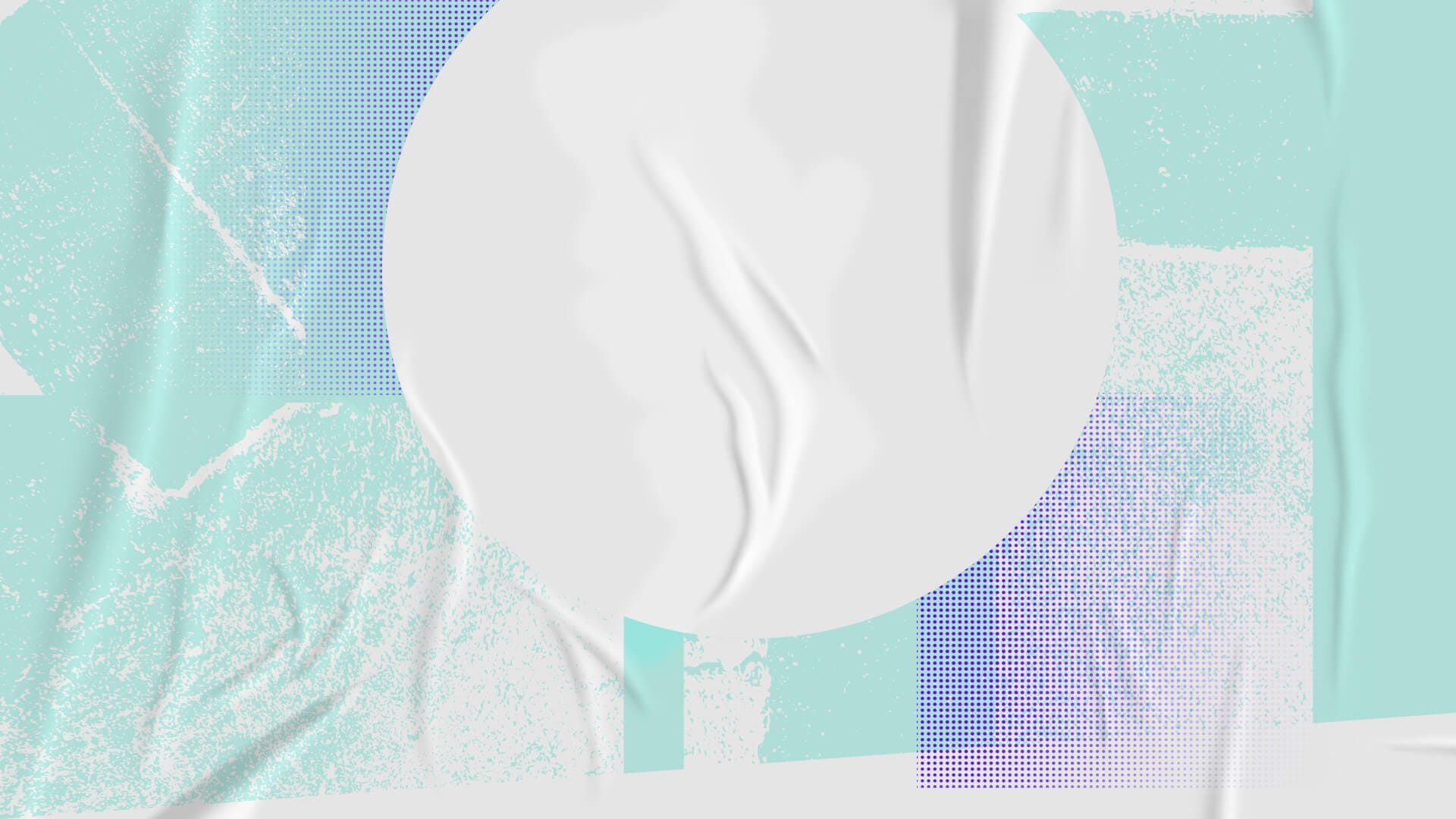 #VacunateYa is a national, grassroots coalition of healthcare heroes and allies that aims to build vaccine-trust for a COVID-free world and combat misinformation by elevating the voices of healthcare heroes as trusted messengers through stories, photos, and videos. This is our shot to get back to the things we love and miss most in our daily lives.
Our Story
Scientific innovation has led to the discovery of vaccines that are highly effective at preventing illness from COVID-19. However, targeted disinformation paired with decades of structural inequality and mistrust in traditional institutions have contributed to the rise of vaccine hesitancy, particularly among communities of color. This threatens our future.
Personal doctors and healthcare providers are the most trusted source of information on the COVID-19 vaccine across all races, ethnicities, and political affiliations.
We are bringing together all healthcare heroes, including doctors, nurses, pharmacists, and medical students, to utilize their trusted voice to build vaccine-trust for a COVID-free world.
We are particularly focused on health equity and inclusivity in our work. #VacunateYa, speaks directly to Latinx healthcare heroes to reach the Latinx community.
#VacunateYa for a

COVID-free

world

We encourage you to join the movement and our ThisIsOurShot Trusted Advocate Program to learn important skills that can help you to effectively deliver trusted messages to your friends, family, and communities both digitally and in everyday conversations. Our ThisIsOurShot team curates and produces evidence-based content in bite-size portions so you can learn quickly while on the go!
Our Allies
#VacunateYa is led and supported by the California Medical Association.